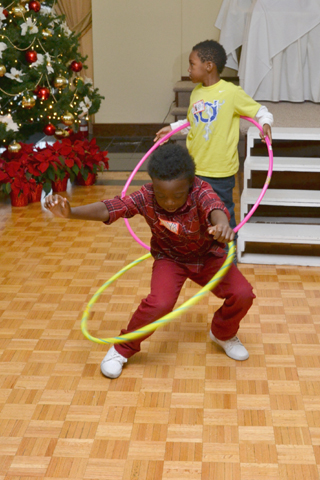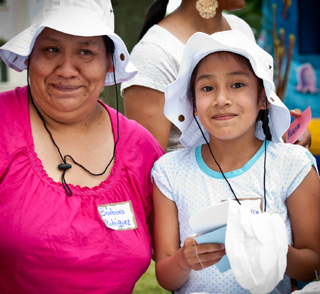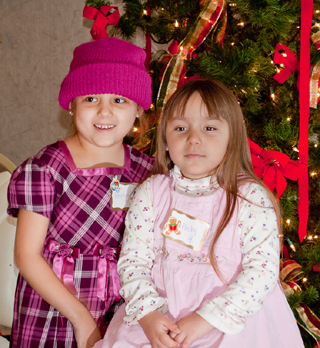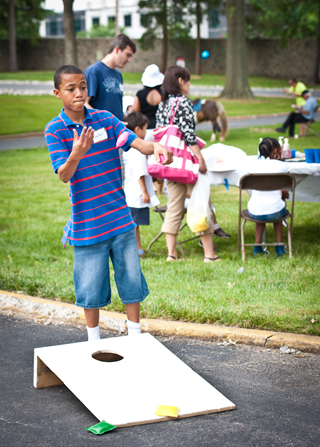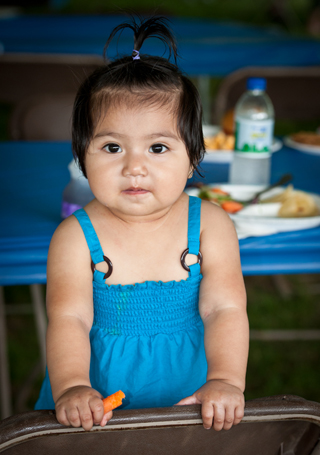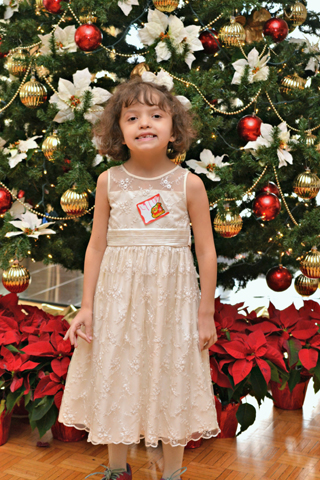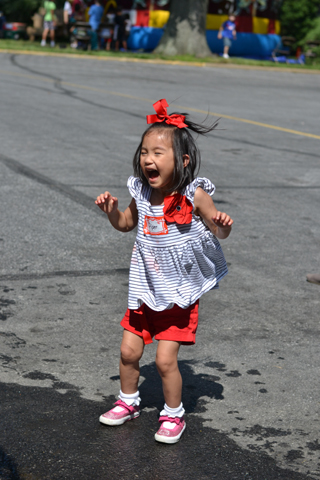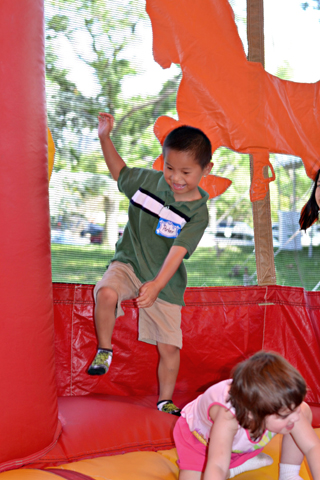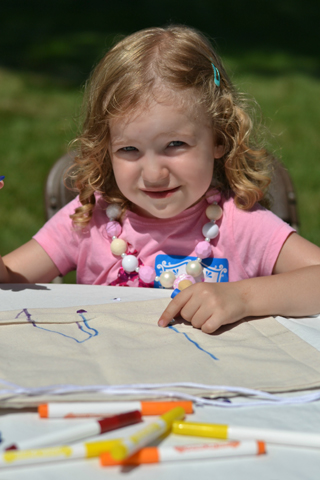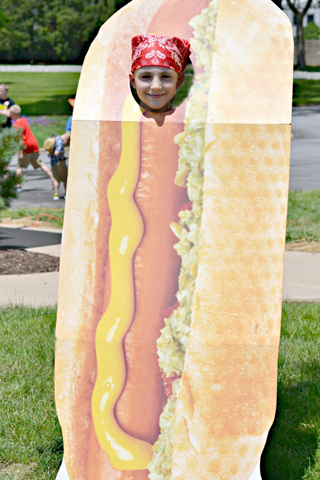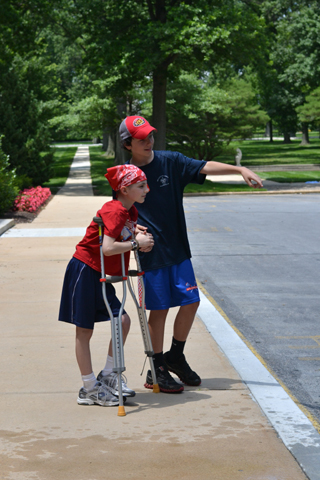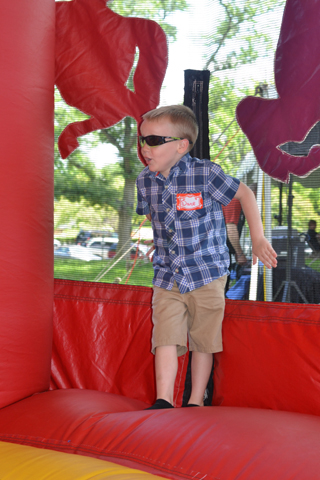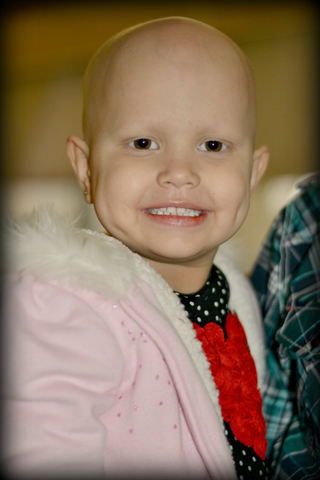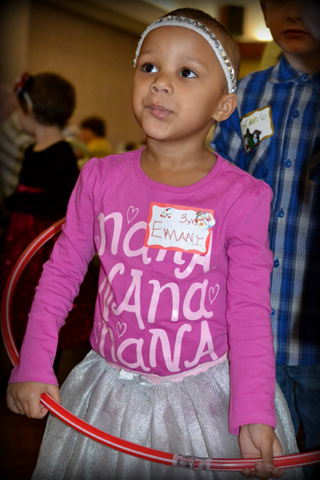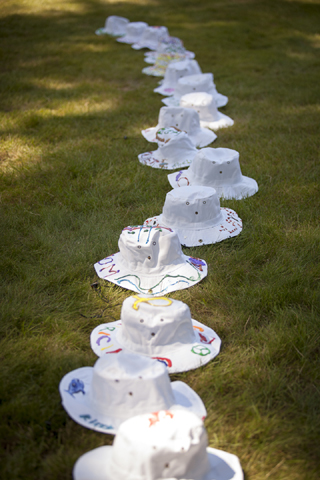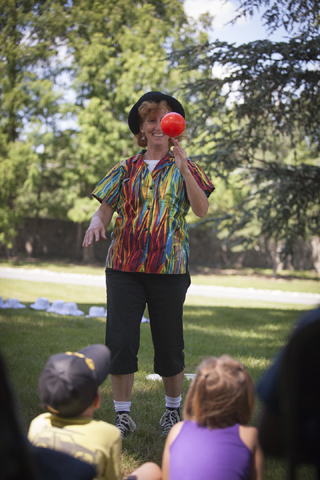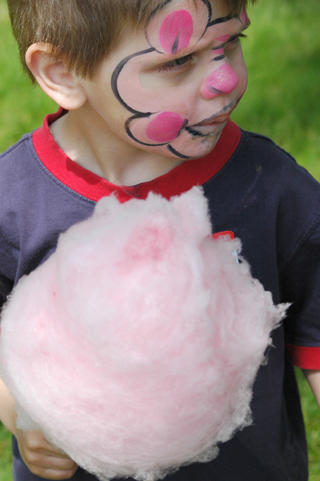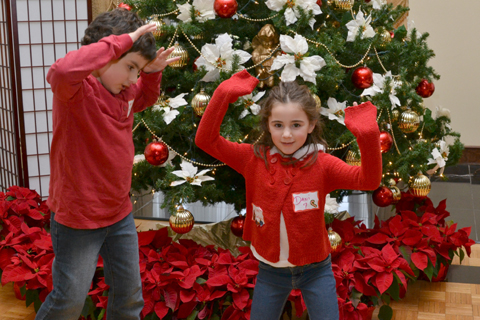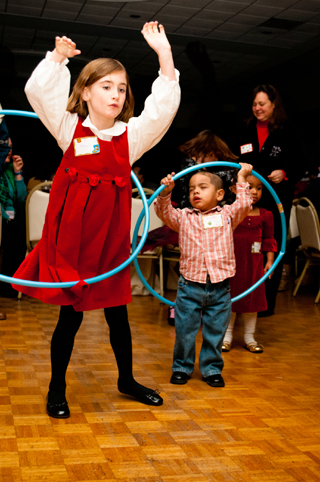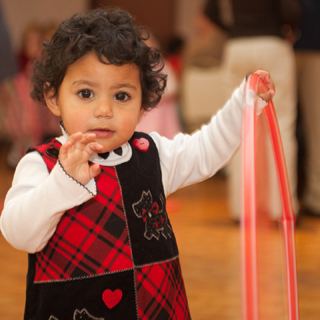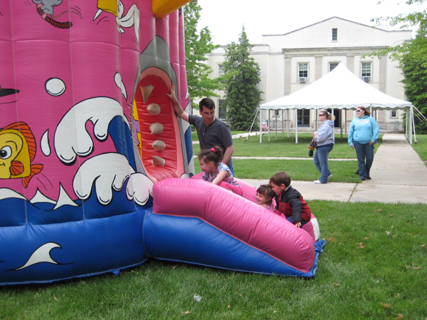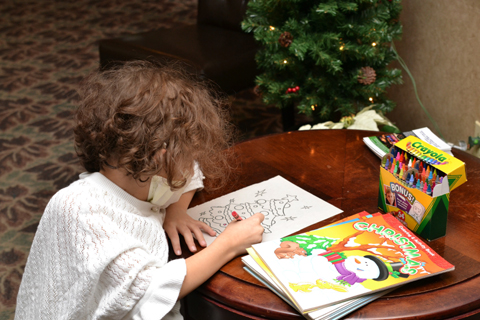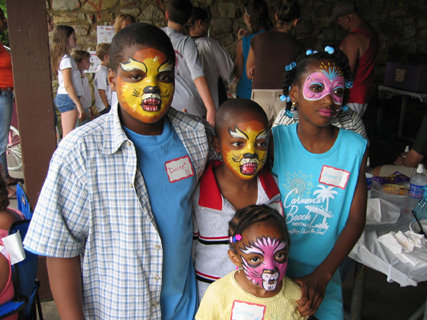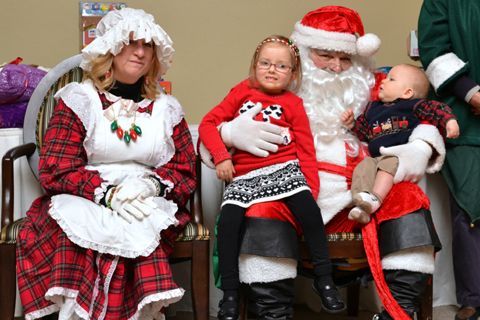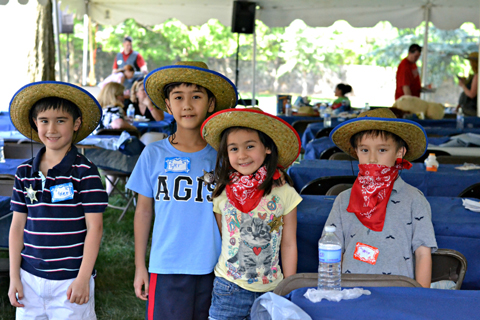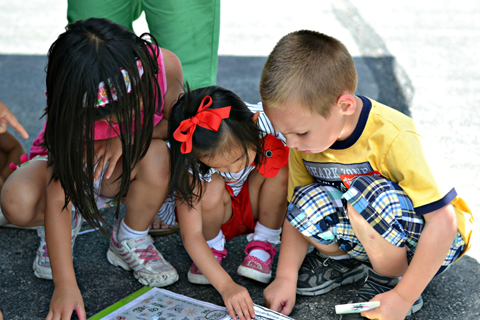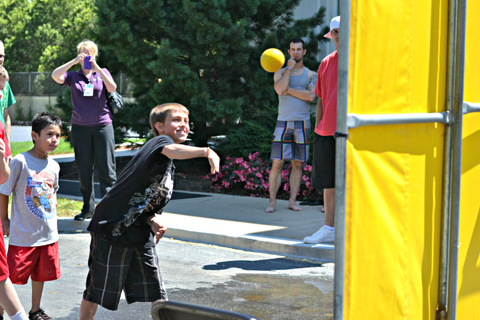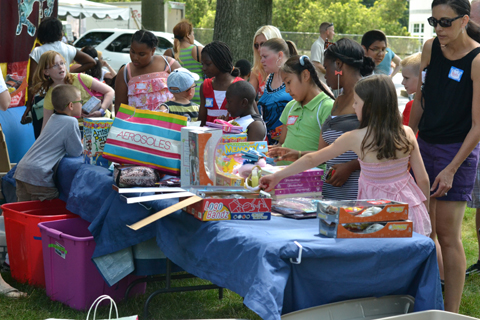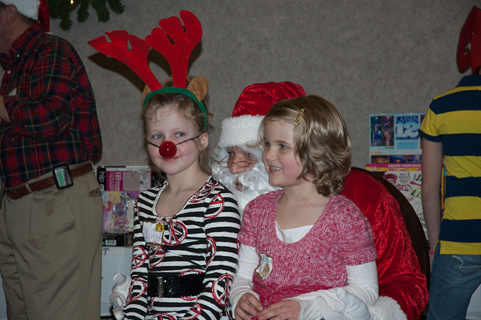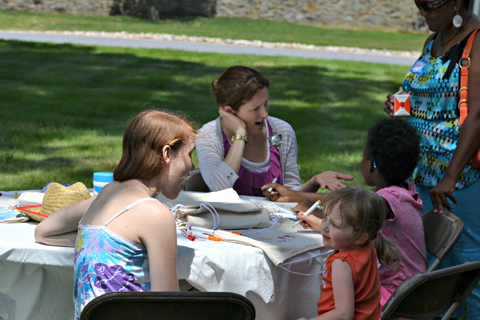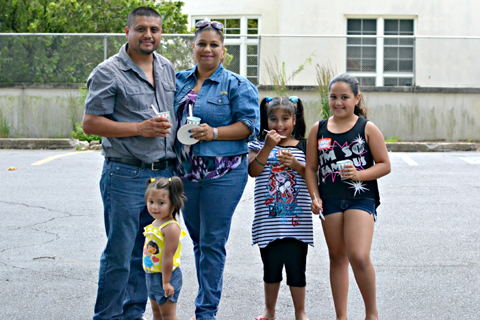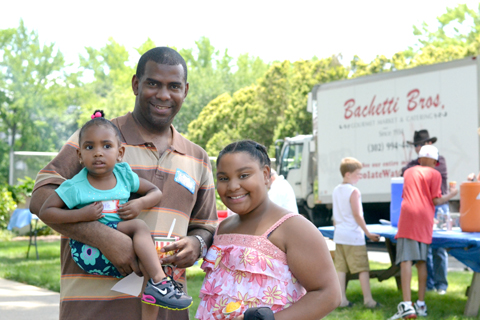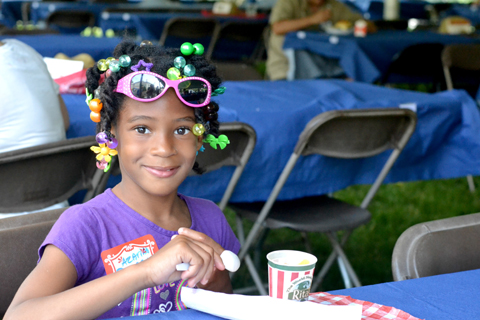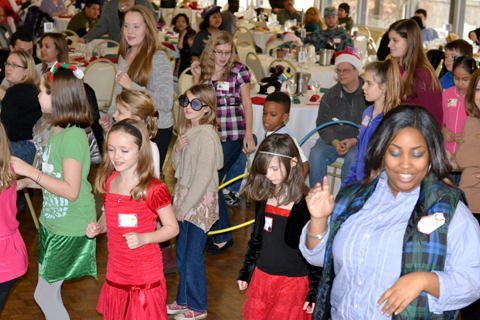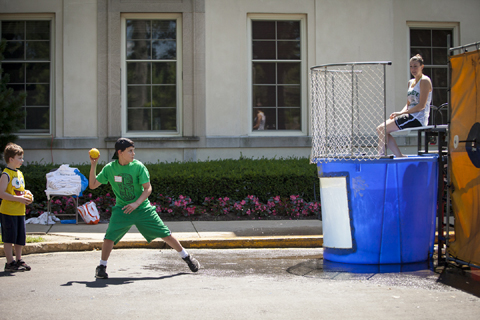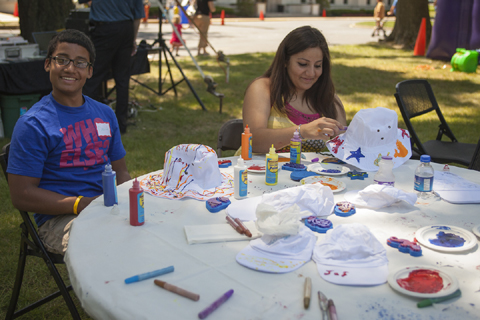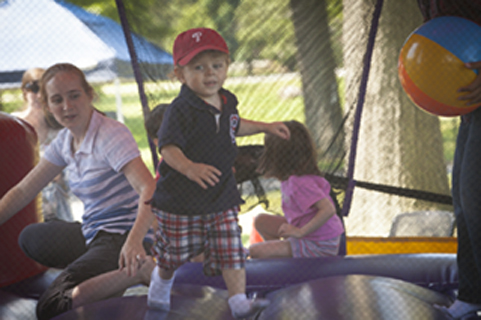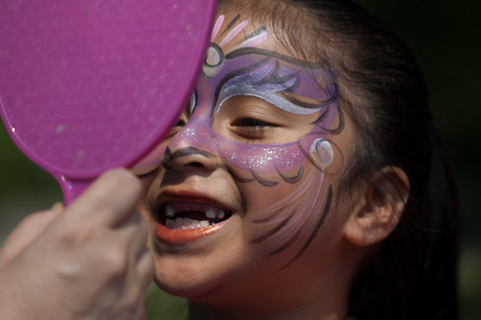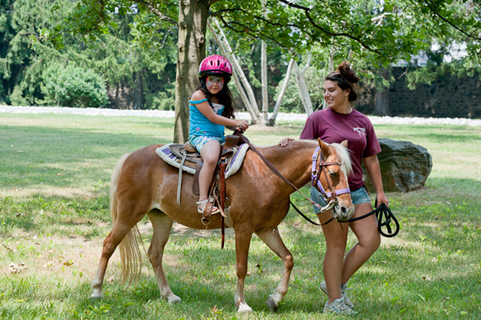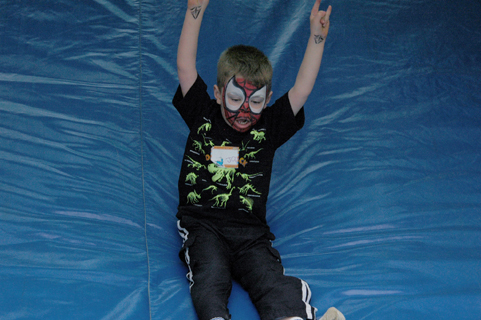 About Us
Delaware Dreams, Inc. is a small private foundation whose primary mission is to extend support for Delaware children with serious health challenges.  We work exclusively through local hospitals and other children's organizations.
Delaware Dreams also partners with the Nemours/A I duPont Hospital for Children to host an annual picnic and holiday party for those families in treatment for childhood cancer.
We invite you to visit the What We Do  page to visit our photo-sharing web site displaying photos from a recent Delaware Dreams events. We are happy to report there were many smiles shared among the attendees.
---
Delaware Dreams, Inc. is proud to join other Delaware foundations and organizations that Fight for the Gold everyday by promoting advocacy, increasing awareness and finding a cure for childhood cancer whether through research funding or community programs that support families whose children are battling cancer.
We are the Gold Ribbon Alliance
September is Childhood Cancer Awareness Month and our ribbon is Gold!
We are the Gold Ribbon Alliance
See photos taken at the recent Fight for the Gold Event- Held Saturday, September 1, 2018
---
---
Delaware Dreams, Inc.
P.O. Box 1417
Hockessin, DE 19707
Tel/Fax: 302.239.0428
Email: info@dedreams.org
Delaware Dreams, Inc. is a Section 501(c) (3)private foundation – IRS No. 51-0301470