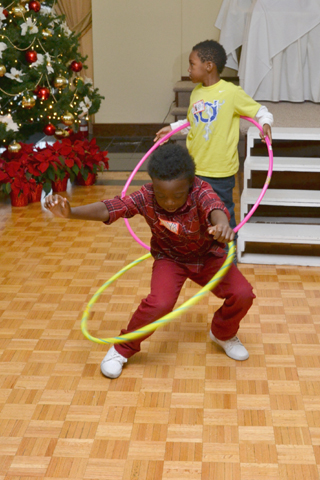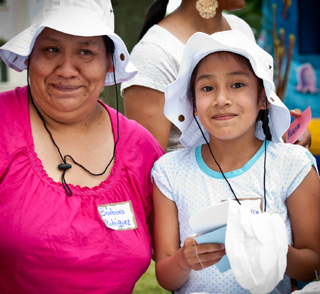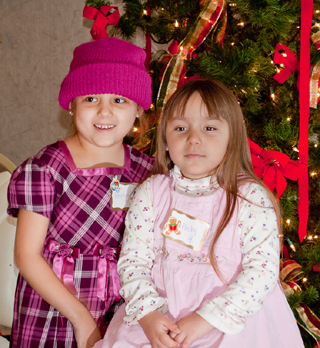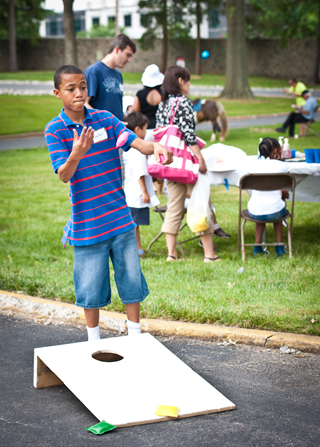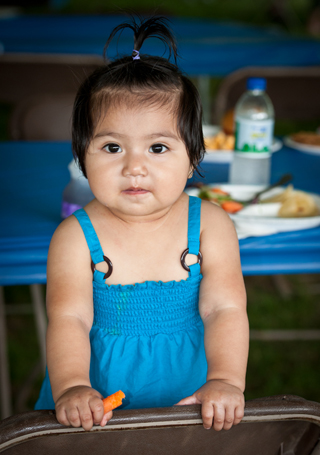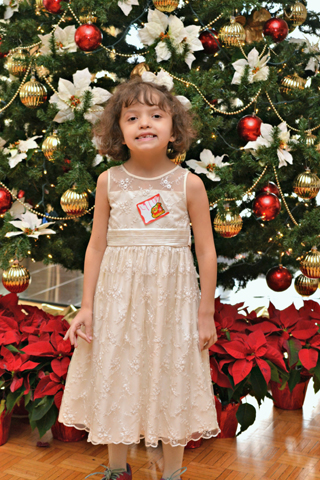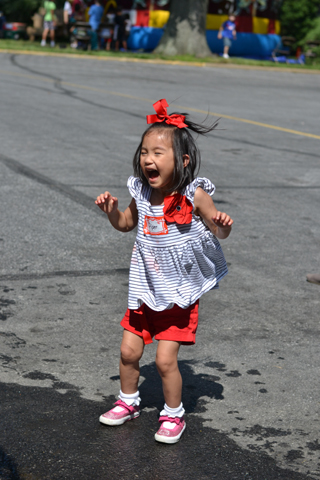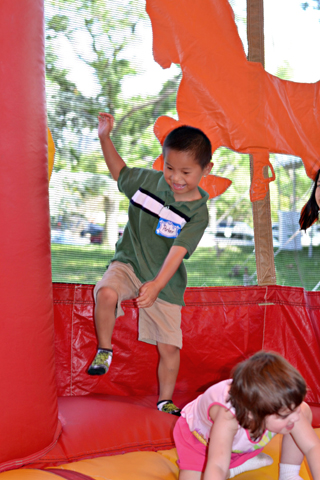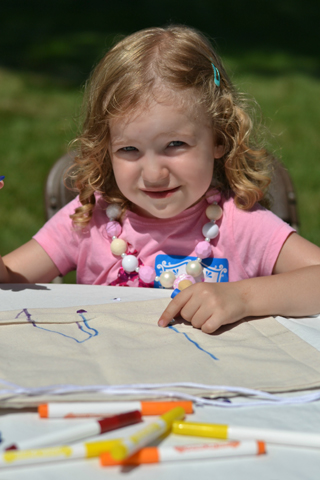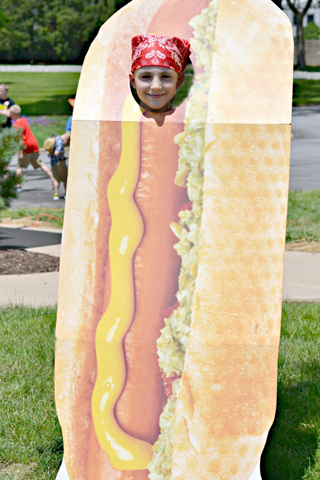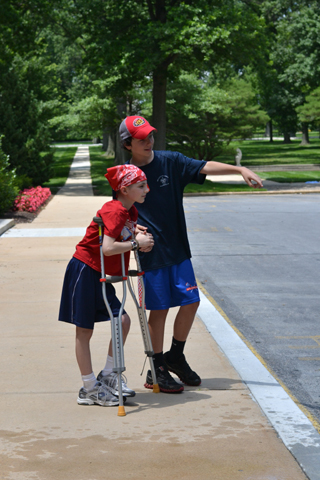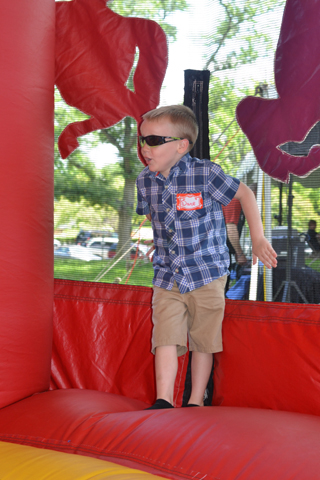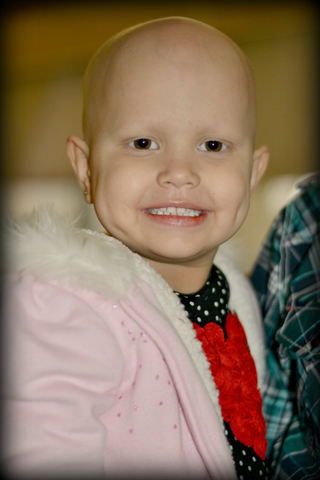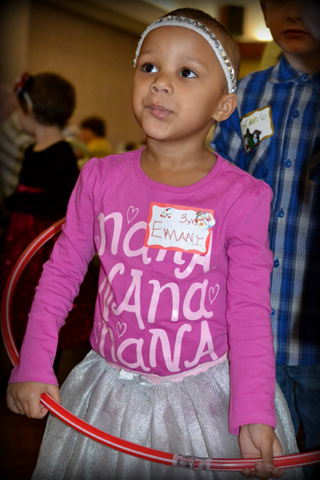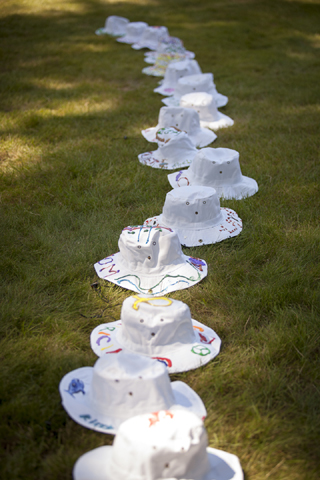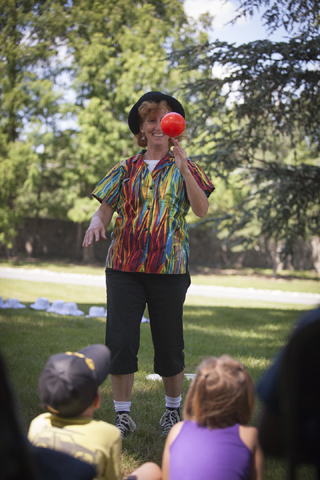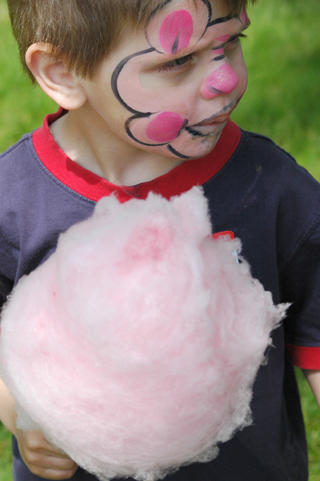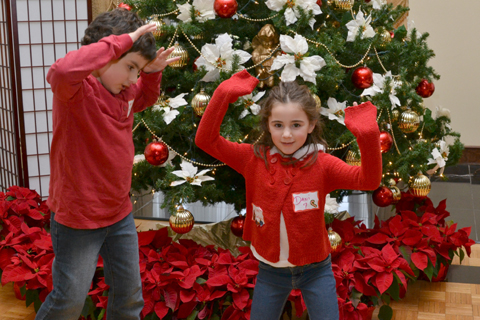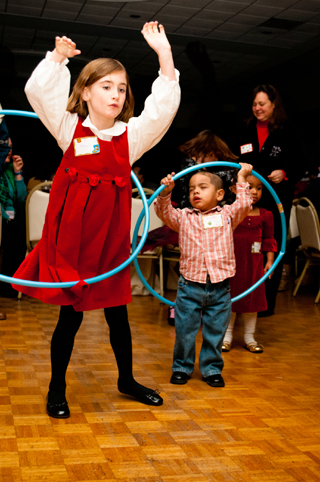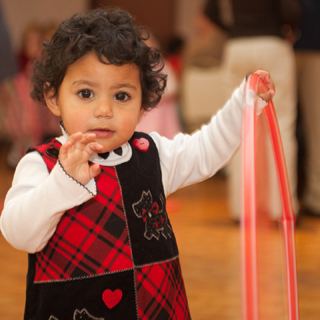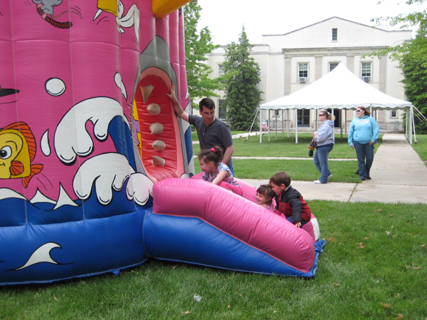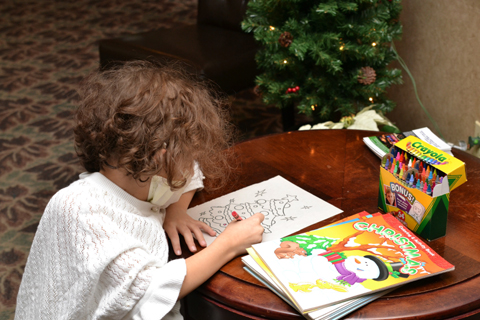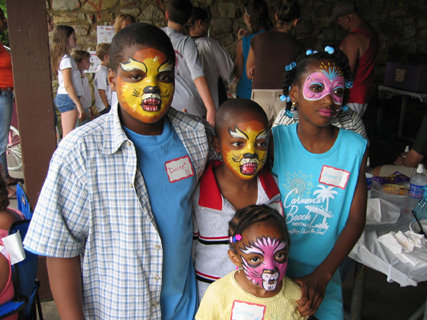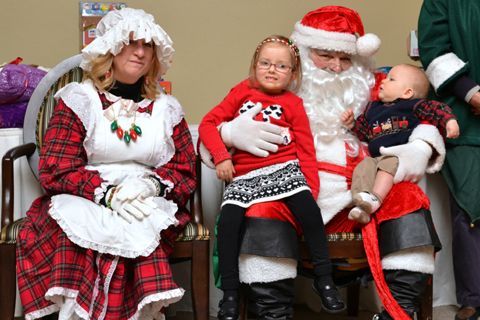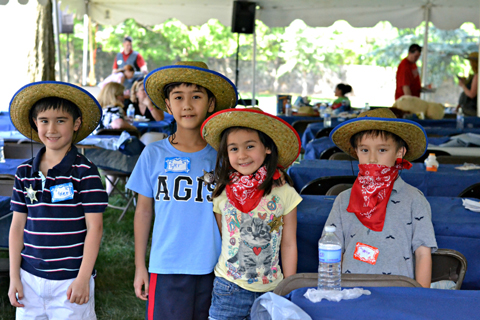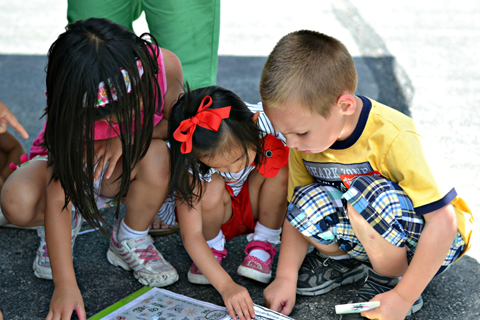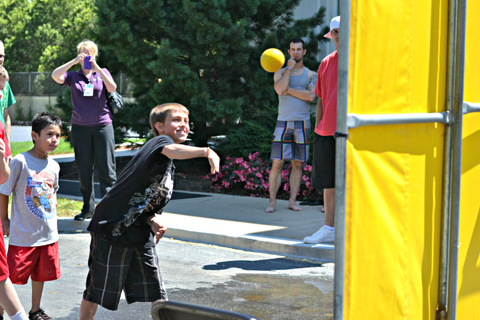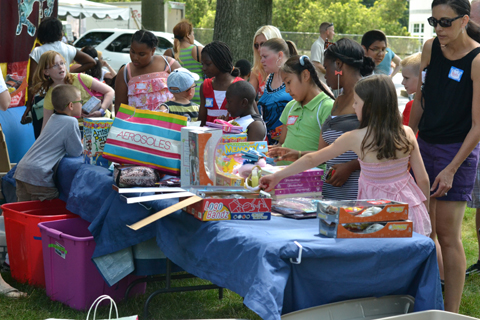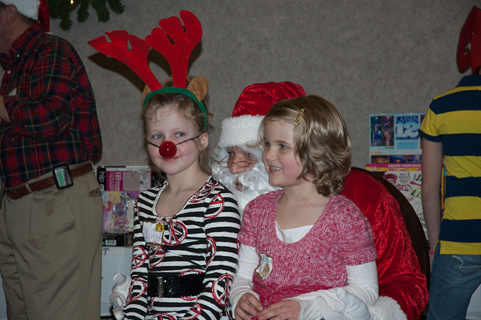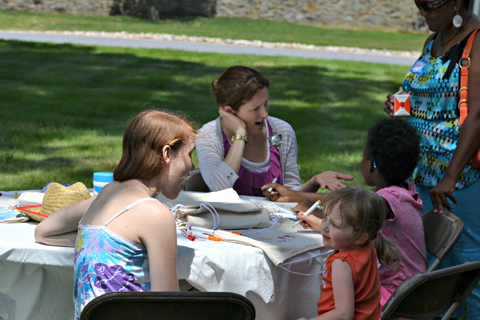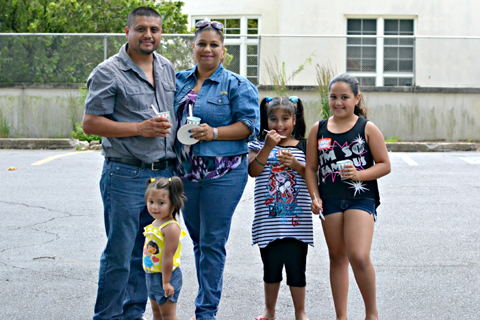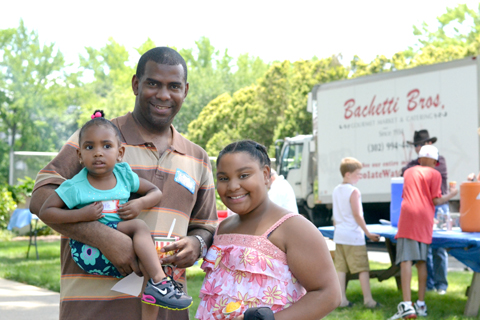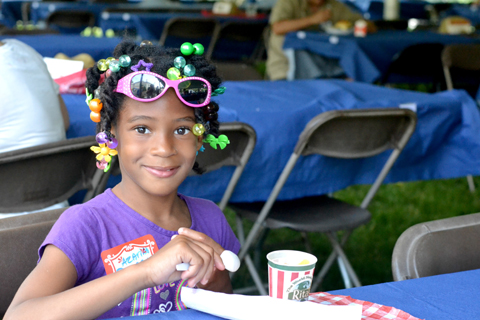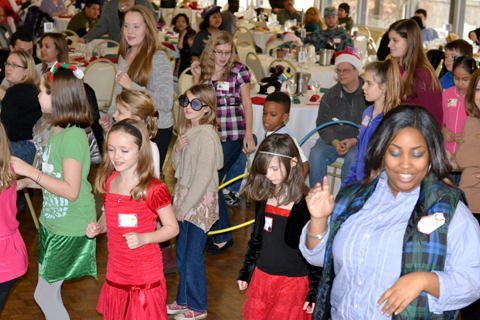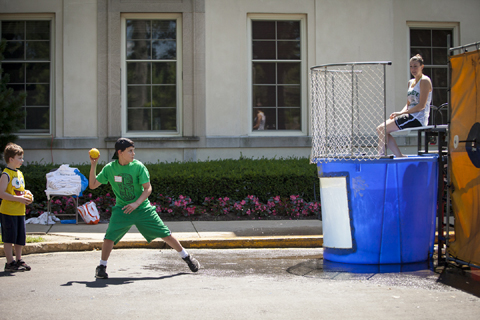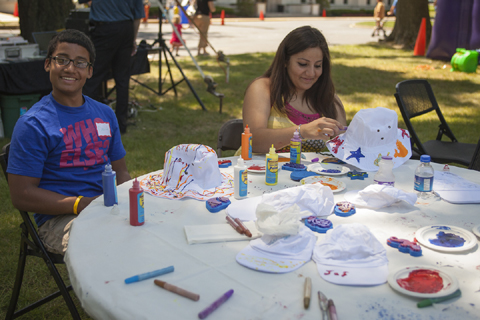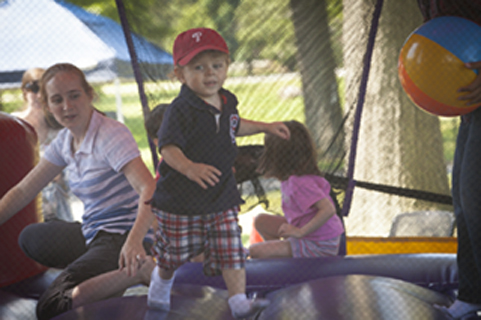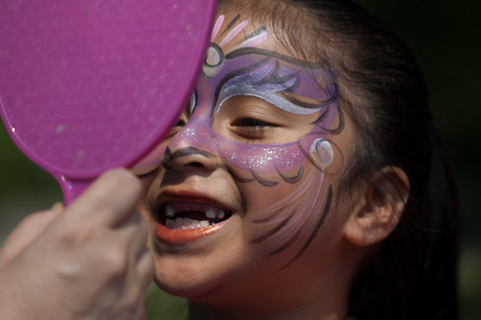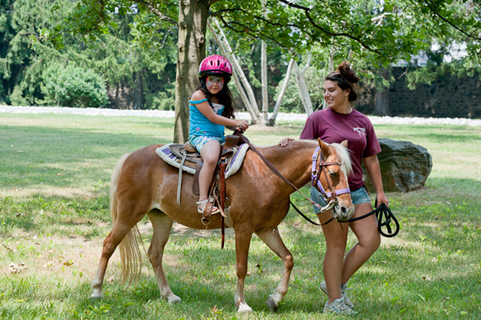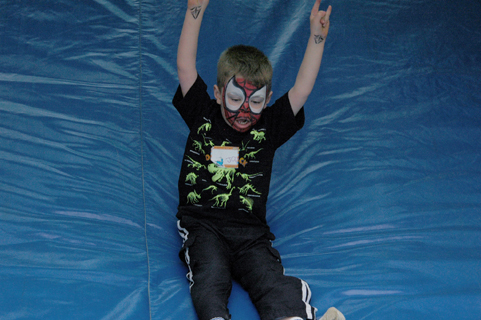 About Us
Delaware Dreams, Inc. is a small private foundation whose primary mission is to extend support for Delaware children with serious health challenges.  We work exclusively through local hospitals and other children's organizations.
Delaware Dreams also partners with the Nemours/A I duPont Hospital for Children to host an annual picnic and holiday party for those families in treatment for childhood cancer.
We invite you to visit the What We Do  page to visit our photo-sharing web site displaying photos from a recent Delaware Dreams events. We are happy to report there were many smiles shared among the attendees.
---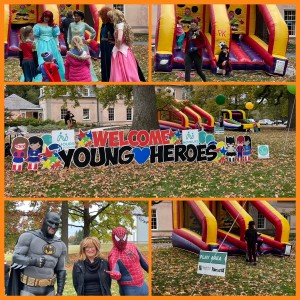 The 4th annual Young Heroes 5K Run and Walk event took place Sunday, October 23rd, 2022 on the Nemours Estate in Wilmington, Delaware and raises funds for research and patient services in the NCCBD at Nemours Children's Hospital, Delaware.  Delaware Dreams was pleased to be one of the event sponsors.  A fun well attended event – Great job Rose!
Heroes come in all shapes and sizes. At Nemours Center for Cancer and Blood Disorders (NCCBD), heroes are the kids that face cancer, sickle cell disease, hemophilia and other blood disorders every day.
---
See photos taken at the Fight for the Gold Event- Held Saturday, September 1, 2018
---
Interested in helping support Delaware Dreams mission?
Here are ways you can donate to Delaware Dreams:

Launch Day for ACME GIVE BACK WHERE IT COUNTS
Reusable Bag Program!
The launch day is approaching for the ACME GIVE BACK WHERE IT COUNTS Reusable Bag Program! Starting MARCH 1ST and for the entire month of March when you purchase a $3.00 GIVE BACK WHERE IT COUNTS Reusable Bag at the ACME 128 Lantana Drive, Hockessin DE, $1 is donated to  Delaware Dreams
We strongly encourage you to share this news with family and friends as well!
The GIVE BACK WHERE IT COUNTS Reusable Bags are located on displays around the store at the checkout. For more information about the program, please visit acme.2givelocal.com.   Thank you for your support,   Delaware Dreams, Inc.
---

The CFC (Combined Federal Campaign) is the annual opportunity for members of the federal community to support charities they care about through monetary and volunteer contributions.
The campaign starts -on 9/2022   – #GiveCFC.org
Local CFC#35795
---
or
Thank you in advance for your kind donation!
---
Delaware Dreams (71175) is a proud SECC approved charity! If you are an employee of the State of Delaware you have the opportunity to designate one-time or payroll deduction donations to one or more approved SECC (State of Delaware State Employees' Charitable Campaign) charities during the campaign (September 1 – October 31)
Learn more on how to designate Delaware Dreams (71175) as your designated charity – https://secc.delaware.gov/epledge/
---
Delaware Dreams, Inc.
P.O. Box 1417
Hockessin, DE 19707
Tel/Fax: 302.239.0428
Email: info@dedreams.org
Delaware Dreams, Inc. is a Section 501(c) (3)private foundation – IRS No. 51-0301470